This is the first event in the first ever Fictional Golf Tour.

This tournament was played at the site of the 1983 Joe Garagiola Tucson Open.
(Hey, it's a fictional golf tour - we can take our clubs anywhere we want.)

The contestants on the tour are myself, my family and friends.
Guess which player is me.
Powered by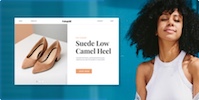 Create your own unique website with customizable templates.